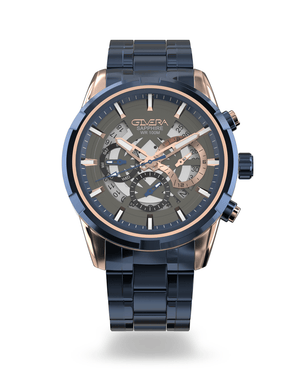 Givera
ENDEAVOUR DESERT SKY
Sale price Price $445.00 Regular price $445.00
"Amazing watch! 10/10"
"I'm in love with this Timepiece, the overall quality, build, & look is unlike anything I have ever seen for the price. Also supporting a great cause is amazing & makes me happy to purchase an endeavor! If your looking for a watch I definitely recommend the Desert Sky but they all look amazing & I can't wait to get another one!"
"Great design love it"
"I always loved the clean water incentive, even with that I got the asteroid over a year ago, and it still looks brand new, quality is really there and looks great, definitely an eye catcher"
"Elegant and stylish!!"
"In love with this beauty!! Its everything you would expect from a high end watch. The whole unboxing experience was great and felt extravagant. The watch feels great on the wrist - comfortable and elegant. It transitions great from a daily work wear to a fancy evening outing. A definite recommendation to a watch enthusiast!!"
"Very elegant"
"The ENDEAVOUR SANDSTORM watch is very elegant and it's colors are magnificent, I highly recommend it."
"Beautiful watch and brand mission"
"One of the most beautiful watches I've seen and such a beautiful brand mission! I own the Deepsea and the dial design is so mesmerizing and the overall feel of it is so luxurious and high quality! Fair price too! So meaningful to know that the watch on my wrist helps save lives!"